IMPORTANT NOTICE: March 31, 2021
Welcome! Our office is open Monday to Friday from 8:30am to 4:00pm.
As part of stage 2 relaunch, we have been asked that our patients remain in their vehicles when they arrive at the clinic and to give us a call to see when to come in.
* REMINDER: If you are currently experiencing any flu-like symptoms, fever, cough, runny nose, sore throat or difficulty breathing then please stay home so we can all do our part to keep our community safe.
* We also ask that only the patient and one parent/guardian attend their appointments.
For all emergencies and inquiries, please call the office at 403-742-6741. After hours please call Dr. Patel at 1-780-729-3119.
Thank you for your understanding!
Dr. Viral Patel and Staff.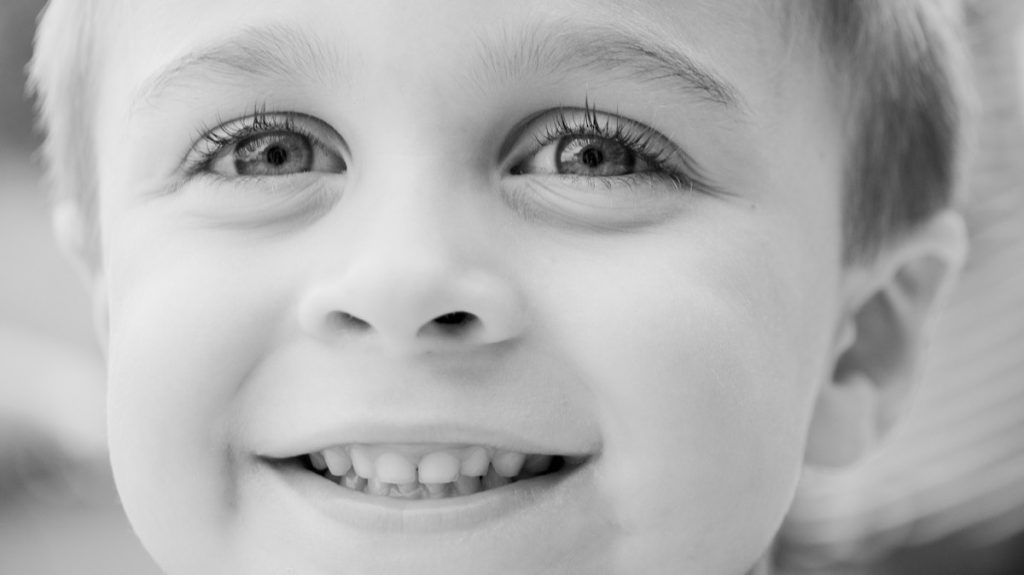 Dr. Patel Family Dentistry
We are a family oriented dental clinic located in Stettler. We provide a wide range of dental services for all ages starting from 1 year of age to Stettler and surrounding areas. We take pride in providing you with excellent quality customer service.
We treat your family like our family!
Dr. Patel Family Dentistry is located one block West of Main Street at 4906 51st Street in Stettler, Alberta, Canada.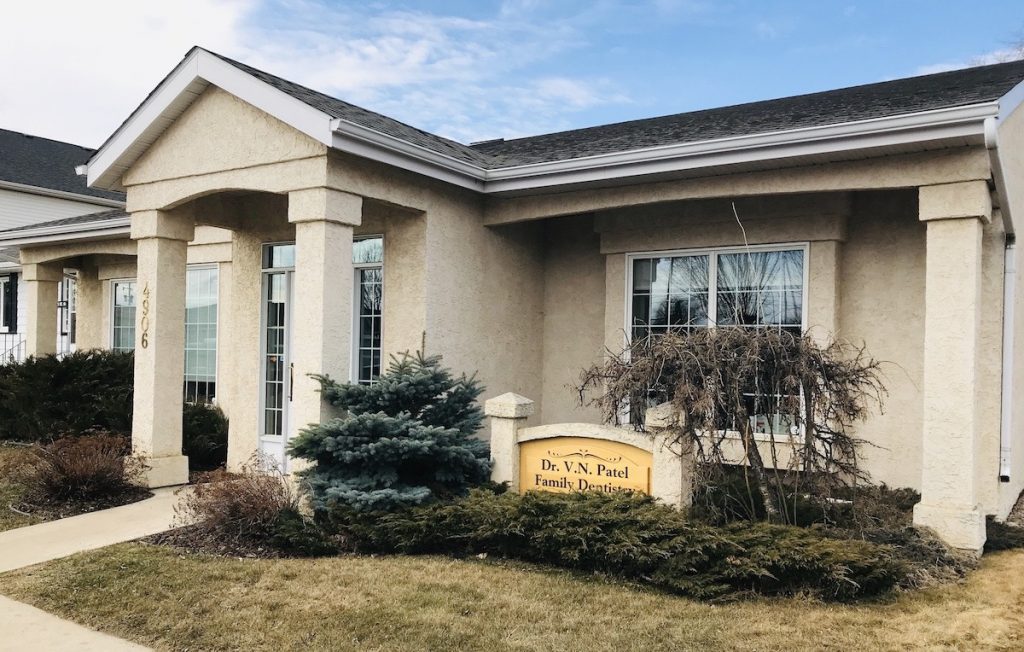 Dr. Patel Family Dentistry is open Monday through Friday from 8:00am to 4:00pm and closed for all Statutory Holidays. Please give us a call to book an appointment.